Clark Chiropractor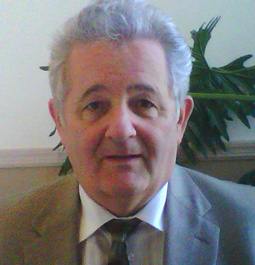 Thank you for visiting the website of Dr. Leonard A. Carlucci - Jersey City Chiropractic Physician and- Director of Back to Health Chiropractic & Wellness Center in Clark, NJ -- a professional chiropractic and wellness clinic.

In practice as well as online, Dr. Carlucci - also known as Dr. "C" - strives for excellence through superior patient treatment, education and satisfaction.

Within our website, residents from Jersey City, Clark and and entire NY metropolitan area will find out the benefits of chiropractic care and what makes Dr. "C" special.

Passionate about his profession and helping people feel their best - Dr. C will share with you in this website information on all types of health and wellness related topics including information about chiropractic, nutritional supplementation, back and neck pain, work and auto injuries and much, much more.

We hope you enjoy the information within and share it with others. Again, thank you for visiting www.backtohealthchiropracticwellness.com and remember to come back often.

Yours in health,

Dr. Leonard Carlucci, D.C.
Chiropractor